If you are the admin/editor of the page, but do not see the page listed in ELISA. Then the authorization made during login may have to be updated to include the new page.
Quick fix (maybe)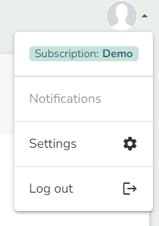 First try to visit the 'Facebook pages' tab, where all the pages you're admin for will show.
If the missing page is listed below it will be greyed out next to the connected pages, and then you just click

.


If not continue below...
Step 1
Visit business integration settings on Facebook here:
https://www.facebook.com/settings?tab=business_tools&ref=settings
Step 2
Delete "ELISA by Easy Live Sales" (Will be reconnected again)
Step 3
In the next screen, select "Remove" without deleting old posts.
Step 4
Press done
Step 5
Visit https://app.elisa.io/ and log out via the dropdown in top right corner: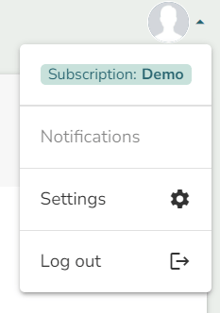 Step 6
Click "Sign in with Facebook"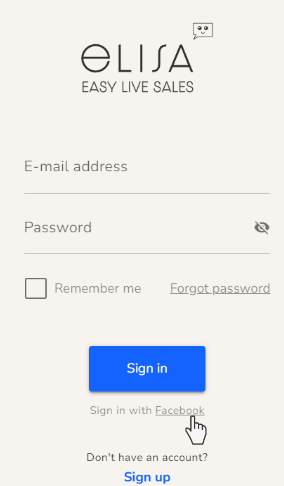 Step 7
Click "Continue as (your name)"
Step 8
Click continue
Step 9
Go to "settings"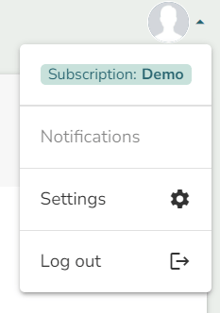 Click Facebook pages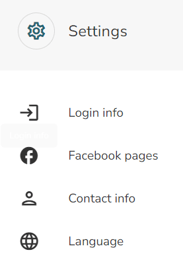 Click link to page by the new page

You have now authorized and added the new page