You can use the following guide to ensure that the connection between your company's Facebook page and Sprii is set up correctly.
Step 1
First things first you simply create a new campaign in Sprii as you normally would, and then go to the tab Publish. Under this tab you have the option to connect your campaign to an existing post on your social media page.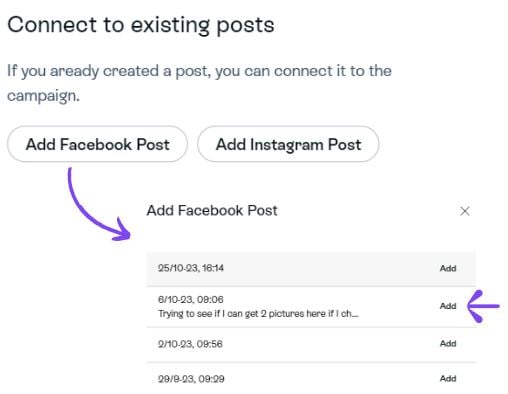 Step 2
When the post is connected, you can go to it and comment as a private person (commenting form a business page won't work).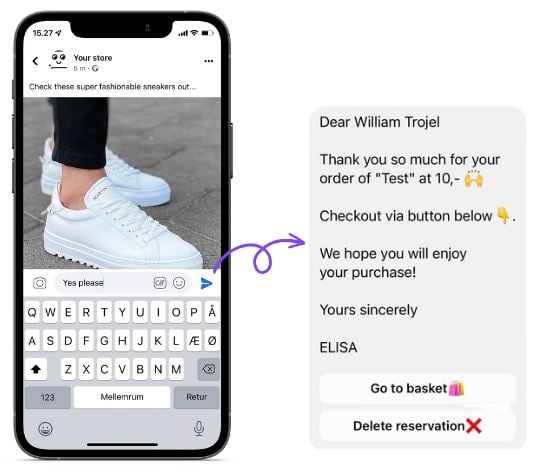 When you get the reply we know that the connection between your Facebook page and Sprii works as it should and you have successfully completed the test!
If you want to do further testing, you can set up a small test or teaser live and have a coworker or friend comment.