No matter if you are using product URLs or sending the customer to your own webshop setting up link tracking will give you more insight to the performance of your live sale campaigns
Disclaimer
Dandomain Hosted Webshops do not support Link Tracking
WooCommerce do not support Link Tracking
Go to Page settings and open the plugins where you will find "Link tracking". Click Configure: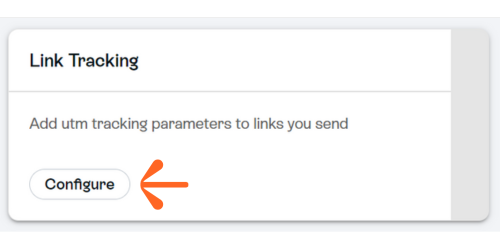 To begin setting up the plugin you must activate it by clicking the button in the top.
You can now fill out the utm_source and utm_medium with your desired tags. You can also choose to include the name of the campaign if you want to.
Once done click save to enable the feature.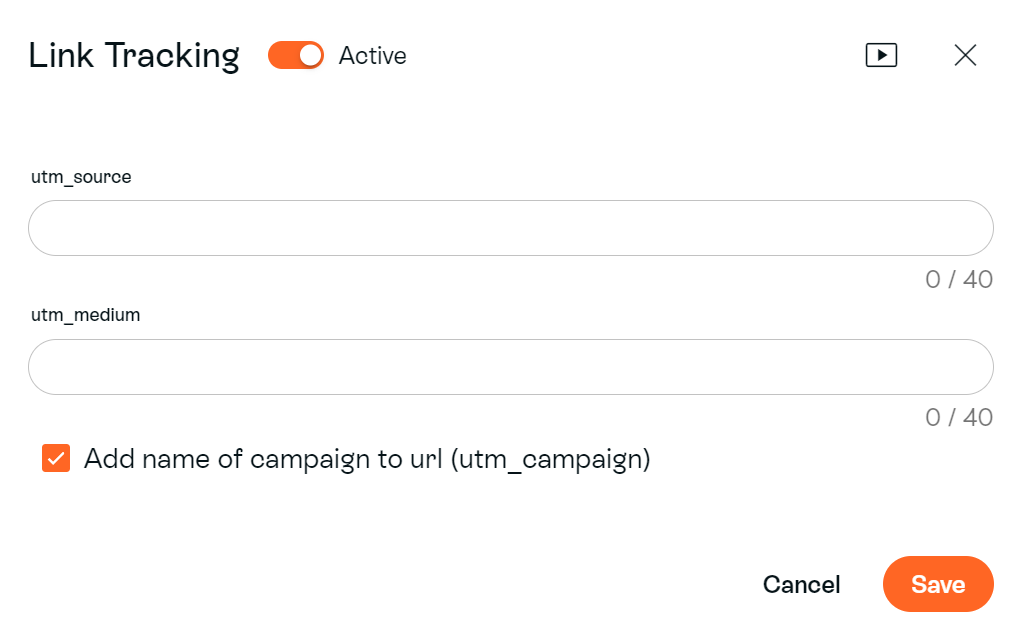 Everything is now set up in ELISA the rest of setting up link tracking should be done in your preferred analytics tool